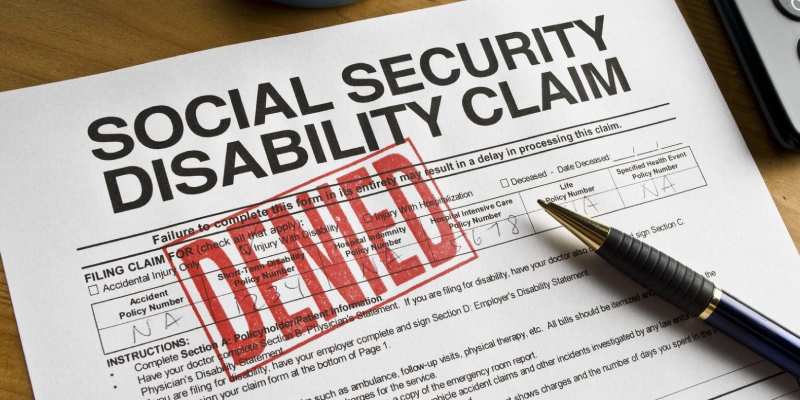 Working with a Foley & Wilson lawyer, you'll have legal representation and guidance when applying for Social Security Disability benefits and appealing denied claims.
What does this mean for you? It means that you'll be with a lawyer who will represent you throughout the process—a lawyer who knows you and who understands what you are facing, a familiar face and a reassuring presence.
What do I do if I lose at a disability hearing; how do I appeal?
Even if you lose at a disability hearing, it does not mean that you should give up.
Your Foley & Wilson Social Security Disability lawyer can represent you during your appeal. The Appeals Process goes through two levels:
An appeal is filed and the decisions of the Social Security Judges are reviewed by the Social Security Administration Appeals Council. At that time, your lawyer will present legal arguments to support your appeal and to challenge the Judge's denial.
If the Appeals Council approves the denial, then your lawyer can file a law suit in Federal Court against the Social Security Administration—only lawyers can file in Federal Court. The Federal Court will review the denial and decide whether to send your case back for an additional hearing.